We live in a visual society. The age of technology has ignited this visual culture to a position of authority in every business. Throughout history, people have been drawn to the arts. Artists capture beauty on canvas. But, why is that so significant to the viewer? Simply put, seeing the picture stirs the perception inside a viewer. Art is a way of grabbing time and freezing it so that you can experience it again and again. Visual technology takes that a step further.
Why Every Business Needs Professional Photos
Marketing
You have probably heard it said that content is king in today's marketing strategies. This is true. But content alone will not grab the attention of the reader. Your content may be more informative, more useful, and even more powerful but the reader will always look to the articles with the pictures first. In fact, the power of photography will bring a reader's attention back to your content after they have soaked in your competitor's words. Why? Because we are visual beings. We relate better to the things we see. Photographs allow us to absorb information in a way that is pleasing to the viewer.
The Senses
Photography stimulates the senses. If we see a picture of delicious food, we feel the desire to eat. When we see a picture of the ocean, we want to go to the beach. When we see a photograph of injustice, we become angry or sad. The power of photography can stimulate every sense the human body has. This is a forceful way to get our marketing messages across. Through photography, you can bring your audience into your world.
5 Reasons Why Your Business Needs Professional Photos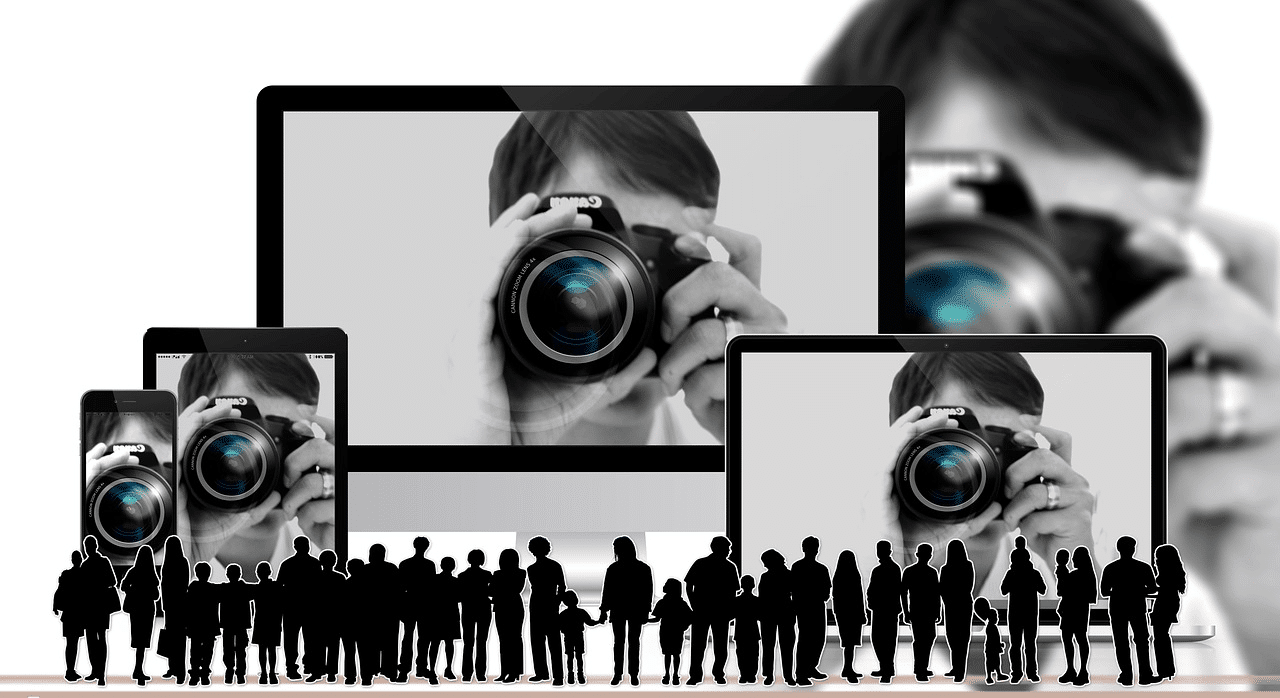 1. Sending Your Message With Clarity
The fact of the matter is, no matter what kind of business you operate, photographs allow you to send your message with a more clear voice. Consider Microsoft Windows. Microsoft Windows is probably the most recognized computer software in the world.
When Microsoft Windows introduced Windows 10, they launched a huge, visual campaign. Most computer users had an intimate knowledge of Windows, so you would think to announce the new software could have been done with text. However, Microsoft knew that when the public saw with their eyes what the differences meant, they would rush to buy it. Watching the magic of the new ways to use your computer was worth a thousand words. In a sense, words could not do the program justice.
Through video, computers, television, and photography, Microsoft launched Windows 10 with a massive success rate.
2. Create Your Image And Set The Bar
Your image is everything in business. Giving clients a picture that they will associate with your company. Professional photographs allow you to set the bar where you want it. Are you an industry leader? Does your company offer something unique? If so, then your photography should reflect that.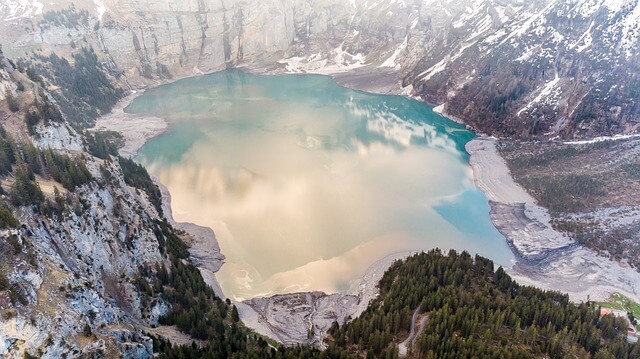 3. Photography Can Give You Information No Other Tool Can!
Do you need aerial views of your project? If you have a business that needs the ability to measure and collect data from the sky, Unmanned Aircraft Systems can give you that option. From surveying the landscape to collecting data on stockpiling, damage control, and even industrial accidents, drones can fly above and report visuals to you. This gives you an advantage over most companies.
The use of drones has skyrocketed in the business sector. Drones can be sent to gather data in a more efficient and sometimes safer way than sending people.
4. Engage Your Audience
The best way to land a client is to engage them in your company. This happens the moment they bring up your website, see your literature, and focus on what you are trying to tell them.
The brain can process photographs 60,000 times faster than it can process text. Additionally, the average reader has an attention span of only 8 seconds. In those 8 seconds, you must grab them and engage them. The fastest and the most effective way to do that is through the use of professional photographs.
5. Creating Your Marketing Portfolio
We have established that professional photographs are a great tool. We would also point out that the photographs you purchase are yours to keep and use. Just as the articles, blogs, and websites are tools that belong to you, you can keep your professional photographs as part of your marketing portfolio.
It is recommended that the average post, ad, or article contain a photo after every 300 – 400 words. You will find uses for your professional photographs for years to come. When you look at your photos as an investment and realize that the return on your investment reaches on for years, you will see that photos are an important tool to have.
Get the best Photography WordPress themes from Genesis Framework From StudioPress: Click here
Conclusion
Photographs are a powerful tool that allows you to attract clients, serve your customers, grow your business, and engage your customer base. They are an important investment in your company. They are as important as your image, logo, and marketing strategy. The use of photography in business is well established and proven. No matter how you choose to incorporate photographs into your marketing, they will make a major difference in your success.