Best Blogging Website
From BloggersNeed you can learn the art of blogging from anywhere, from that, you can earn a full-time or part-time income through Affiliate marketing, Ads, etc. Also, we suggest digital products that will help you to build your online business successfully.
The Resources Every Bloggers Need
Trending This Week
Our Top Deals
Here are some of the best deals on all blogging products.
Useful Guides
Tools We Recommend to Bloggers!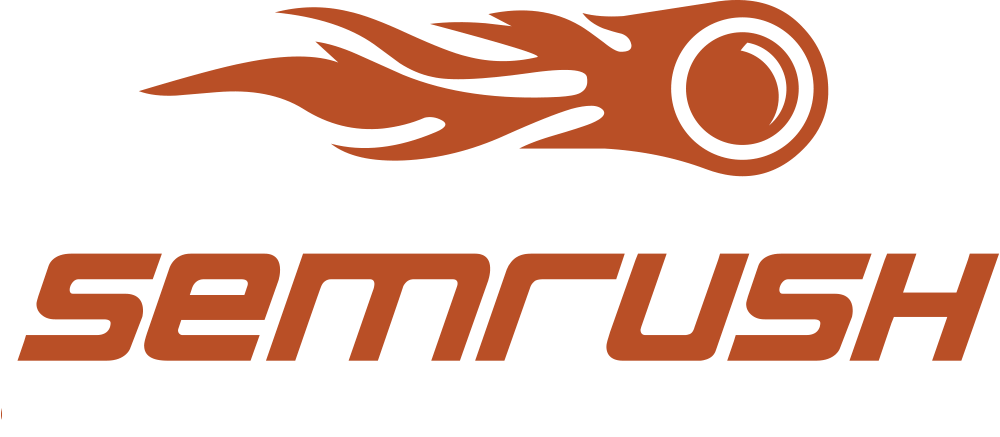 We use Semrush for growing our site in search engines. Do SEO, competitive research, Keyword research, PPC, etc

Omnisend is the all-in-one email marketing platform for sending an automated email to the users' inboxes. Get more conversions with popular templates.

Cloudways is a fully managed hosting and simple to use platform to host websites with full protection and complete freedom of choice.

Using Elementor create beautiful WordPress websites without coding. With live editor take full control while designing and good
Follow Us On
© Copyright 2022 BloggersNeed
All rights reserved.