Ipage hosting is the cheapest web hosting ever?
Also, it is the good hosting provider?
Do Ipage provide best hosting service with world-class support and advanced technology?
Let's discuss everything in this Ipage Review 2018 and I will provide everything with detail information.
Note: You will also get a free domain name of your choice by purchasing Ipage hosting. (Best Deal ever!)
Ipage Reviews 2018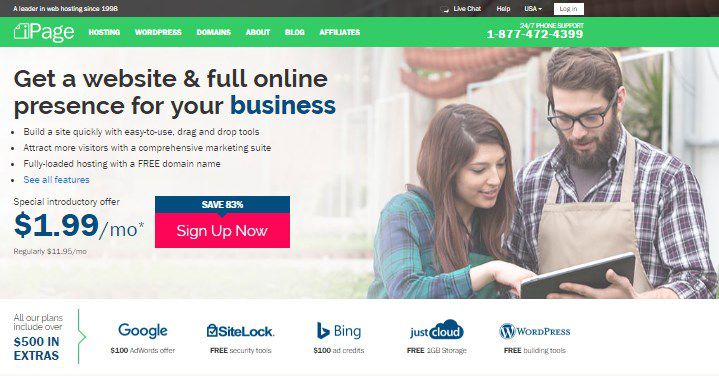 Ipage Company History
Ipage is the private web hosting company founded by Thomas Gorny by the year 1998.
The company started to provide different solutions to online business such as web hosting, domain registrations, marketing services.
Initially, the company found to serve domain registrations but later in 2009, it started web hosting services for WordPress CMS based websites and now the company known to be the Best Cheap Web Hosting provider with premium features and gives reliable hosting experience.
Ipage Features
Some Highlights of Ipage Service
They provide services like shared hosting, WordPress hosting, dedicated hosting, VPS hosting.
Ipage also is in the list of the best WordPress hosting provider providing WordPress hosting plans at affordable price.
The shared hosting plan is the popular plan from Ipage which enables users to host unlimited domains including unlimited disk storage.
Ipage offers hosting plan at lowest costs that are good for small business owners to host their websites.
Comparing to some popular web hosts like WP Engine, Bluehost, A2 Hosting, Ipage is cheapest and best among all.
They have powerful website builders to build websites even the person who doesn't know to code can build websites from their website builders.
With the site builder, you can design wordpress blogs, online stores with drag and drop method.
They have best themes and templates to build your websites.
Website backup software to protect your website information always.
Ipage runs UPS power backup and diesel power backup to run your website always even during the power outage.
Ipage provides site security tool to protect your website from malware, virus.
The Sitelock free security tool will scan your website 24/7 and protect your websites from brutal attacks.
Including web hosting and domain registering service they also provide marketing services for your websites.
SEO services for bringing your website to the 1st page of Google to bring targeted visitors to your business.
PPC advertisements to advertise your website on top, footer, side of the search engines like Google.
Have a perfect and mobile- friendly website created by professional web designers.
Best 24/7 customer support to be with you at any time.
Step-by-step tutorials to learn to do anything on Ipage.
30-day money back guarantees to get back your amount.
Ipage Hosting Review 2018
In above I showed you some of  the best features and perks from the above Ipage review.
Now it's the time to review about Ipage hosting, Before, beginning the Ipage has three services like Domain registration, Hosting services and marketing services.
But for this Ipage review, I'll be reviewing only about their hosting services.
But in short I will say about their domain services and they are one of the best domain registrars to sell domains.
They sell 318+ types of domain and the price varies according to the type you buy.
You can pre-register the domain name by paying early.
If several customers are pre-registering a domain name then an action will be made to pick the winner.
For others, the registration fees will be fully refunded.
Now I am continuing the Ipage hosting review.
1. Ipage Hosting Website Speed Test Review
To find a real value of any hosting provider the first thing is to check the speed of a website hosted on that hosting provider.
For this Ipage review.
I am taking one of my client's website hosted on their shared hosting servers.
I always value the privacy of my clients so I am hiding the name of the website.
Now I am visiting Pingdom to check the website speed.
The server is tested from San Jose, California, US.
The result shows the website taking approximately 1.97s seconds to load and 71% faster than the tested websites.
48 is the requested site and page size is 483.3 kB which shows the quality of the Ipage hosting.
Server Speed Test
Server speed test from different locations.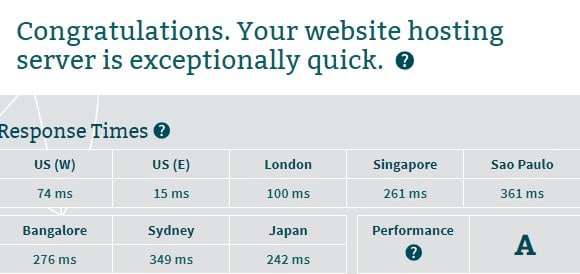 Why Speed Matters?
Google Loves Speed, When a user clicks a website to view, the website should appear fast within some seconds.
Unfortunately, the website having highest loading time will suffer to lose visitors.
Therefore the loading time has to be very fast to run your online business successfully.
With two data servers, Ipage runs with up-to-date and high-performance quality servers to make your site to perform at optimal levels.
Also, Ipage contains redundant T3 connections to its server to provide more bandwidth for your site.
Like A2hosting server, Ipage also using high-quality servers to load the site quickly.
Website Speed Score: 4.4/5
2. Ipage Hosting Uptime Reviews 2018
Website Uptime is another critical factor for evaluating the quality of the hosting provider.
No matter how much you pay for hosting and wherever hosted.
Whether you are using virtual server or dedicated server, that doesn't count.
The first question to be asked is how long your website stays in online?
Using poor hosting will result in lot of downtimes and due to this
It will hurt your online business:
Profitability
Search engine ranking
Customer satisfaction
Potential Investors
In order to avoid this, you should use hosting which guarantees 99.99% uptime.
Would Ipage provide good uptime?
For this question, I recorded uptime of the website for a period of one month to give you clear Ipage hosting review!
Check the Uptime stats & Response time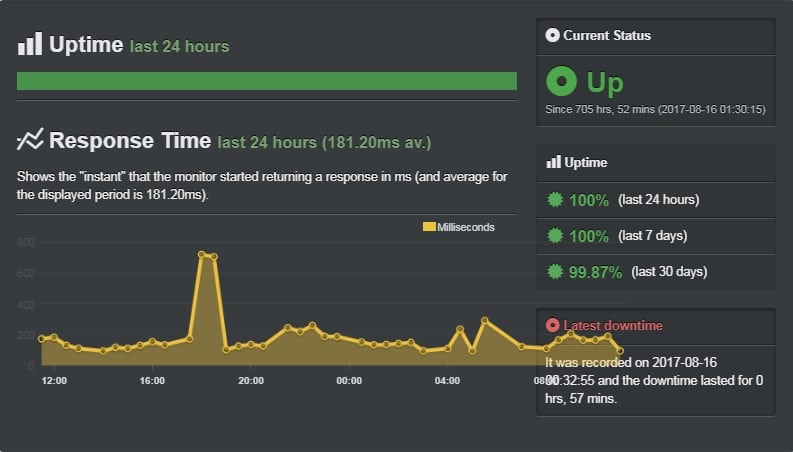 The record shows the website response time and the total uptime time is 705 hrs, 52 mins.
During the time, it had downtime of 0 hrs, 57 min.
So out of 705 hrs, 52 mins the website was down for 57 min.
Why 57 min of downtime?
Actually, the total downtime is only 22 min and remaining 35 min was a planned downtime from Ipage due to hardware and firmware upgrades on their servers.
Finally, after checking the actual record the website had 22 min of downtime and 705 hrs, 52 min of Uptime.
The uptime score is 99.87% but we knew 35 min was a planned downtime so uptime would be around 99.94%.
Uptime Score: 4.4/5
The above two test is more enough for checking Ipage performance.
3. Hardware/Software – Core Features
Data Center Locations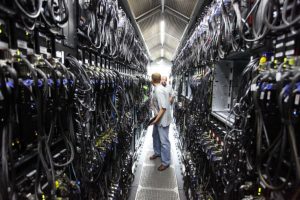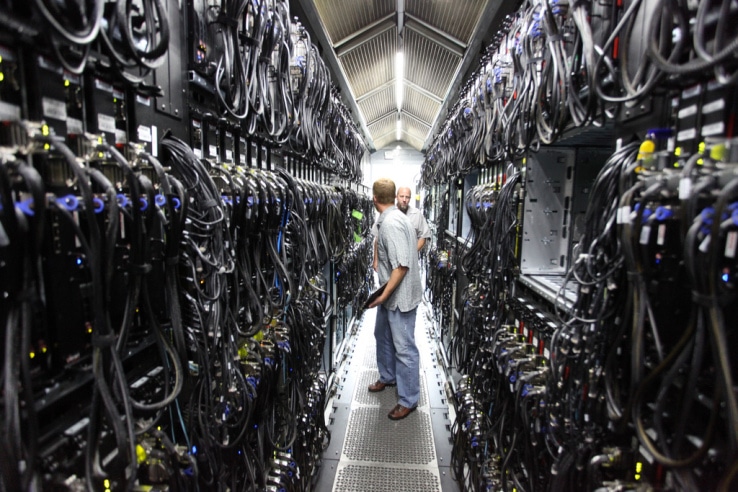 The Ipage server runs on 2 data locations located on AT&T's, Global Crossing and Cable & Wireless' OC48 / OC192 Global IP backbones.
These servers are designed with extensive public/private peering arrangements to maximize the performance for the internet users.
To maximize the security these server locations are checked every 24 hours a day and staffed with on-site guards.
With Dual OC-48 Connections on servers to provide more bandwidth for your site than expected.
Netapp Snapshot Daily Backups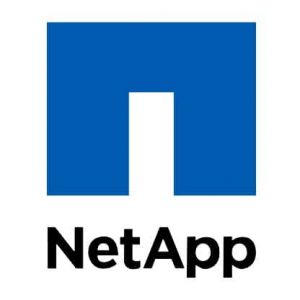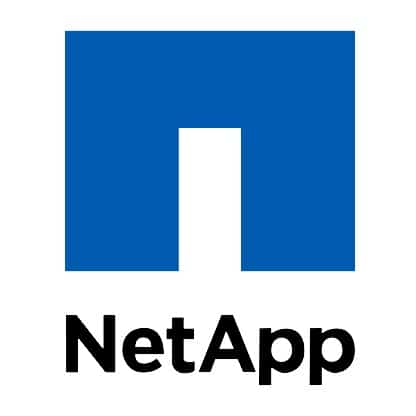 Ipage partnered with NetApp® Snapshot™ software to backup the servers on daily basis to protect our data's.
Snapshot technology enables to create backups less than a second regardless of size or level of activity.
Diesel Backup Generator & UPS Power Backup
Ipage uses diesel and UPS power generating system to generate power supply continuously even if power system fails on the servers.
By with this world class backup technology your website will always run no matter what happens their system will handle the situations.
PERL Support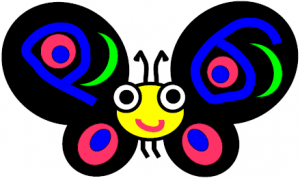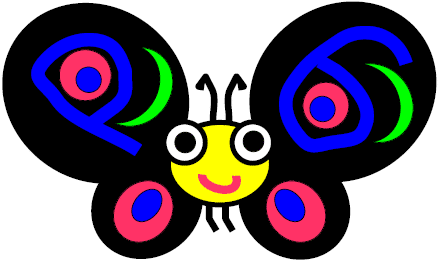 PERL is the most powerful programming language used to perform a variety of tasks.
We can use PERL for writing CGI scripts and Ipage included Perl on their servers to allow users to write unlimited scripting.
Unlimited Bandwidth & MySQL Databases
In Ipage the users will enjoy unlimited MySQL and bandwidth with no additional costs.
MySQL is mostly used because of its reliability and speed.
Unlimited Domains
Unlike other hosts, Ipage doesn't limit the users to host one domain per account.
Even for shared hosting starter plan, they allow hosting unlimited host with unlimited bandwidth.
Everything for unlimited is one of the pros of using Ipage hosting service.
Free Domain
Another pro from Ipage is a free domain for one year which costs $14.99.
For all hosting plans, they are giving free domain for one year.
Powerful Website Builders
Through CM4all website builder you can create your beautiful website with powerful features.
Even the one who doesn't know to build website and code could build awesome websites with CM4all tool.
Also, you get 100 website templates and 9 creator pages for free.
Hardware/Sofware Score: 5/5
4. Customer Support – Ipage Review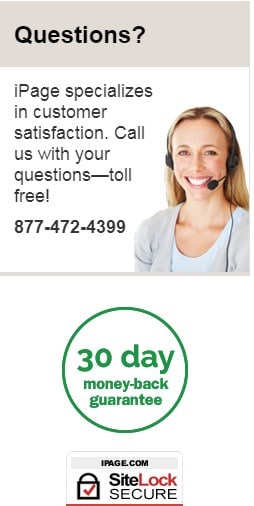 Well, they are having two options to contact the first via chat box and secondly is via telephonic call.
Normally Calls are answered within a minute and they are having experts to solve your problems.
But live chat room is the little bit slower it will take about 2-5 min for them to reach you.
This happens only for visitors but for clients, customer service is really fast.
Normally a client query will be resolved as soon possible by their expert crew members.
By considering everything for this Ipage review my rating for the customer support.
Customer Support Score: 4/5
5. Ipage Hosting  2018 Plans & Pricing
I am going to talk less about the price structure.
Because everyone knows that Ipage is obviously the cheapest hosting service ever.
Comparing with top web hosting companies price structure
I am giving out the exact price of the hosting companies for this Ipage review believe me Ipage is the cheapest hosting ever.
Visit: https://www.ipage.com

Pro Tip – Buy hosting for 36 months to get 75% discount and pay $1.99 monthly.
Pricing Score: 5/5
Ipage Customers Review
Many of them chosen Ipage after reading this Ipage review and I am getting a lot of many emails from my clients thanking me for presenting this best web host to their business.
Let's see the live Ipage Customer Reviews from the users who are already using it.
Conclusion
Finishing this Ipage Review 2018 and it took me a month to write this article and everything is based on my experience and research.
Now you know everything about them.
It's your turn now.
Apart from the slow live chat room, everything is perfect.
My personal advice for Ipage chat team is to reply everyone's questions as soon as possible.
If you respond late to visitors query they may close your website and move to check other hostings.
So improve that and Other than Ipage hosting plans if you ask for any cheap hosting suggestion FastComet hosting would be the answer from me to know more about check FastComet detailed guide.
Summary Of Ipage Hosting Review 2018
Website Speed

Uptime

Hardware/Software – Core Features

Customer Support

Pricing