E-commerce theme customization is the process of modifying the design and features of an existing ecommerce theme to better suit a specific business or individual's needs. This can involve changing the layout, colors, images, fonts, and other visual elements of the theme to create a more personalized, unique look and feel.
Additionally, developers can add and remove various functionalities and features to the theme to improve its performance and usability. Customizing an eCommerce theme is an important step in creating a successful online store.
If you are looking to stand out from the competition and create a unique online store? Customizing your ecommerce theme can be an intimidating process, but it doesn't have to be! Take it from a small business owner who once felt overwhelmed by the task: with the right tips and tricks, personalizing your store is surprisingly simple.
Let us show you how easy it can be to customize your ecommerce themes and make your store truly yours.
Read: Top WordPress Themes for eCommerce Platforms
Table of Contents
Exploring Layout Options for Personalization
You can take your online store to the next level by personalizing it with various layout options.
Start by utilizing color schemes to create a unique look, adding custom fonts for brand recognition, optimizing images and graphics for impact, integrating widgets and plugins for functionality, and leveraging advanced coding techniques for customization.
With these tools at your disposal, you can create an online store that resonates with your customers and stands out from the competition.
Utilizing Color Schemes to Create a Unique Look
By carefully selecting the right colors, you can create a unique look for your eCommerce store that complements your brand and appeals to customers. According to Wouter. A. Alberts from Technical Communication, the same website having two colors creates different levels of trustworthiness.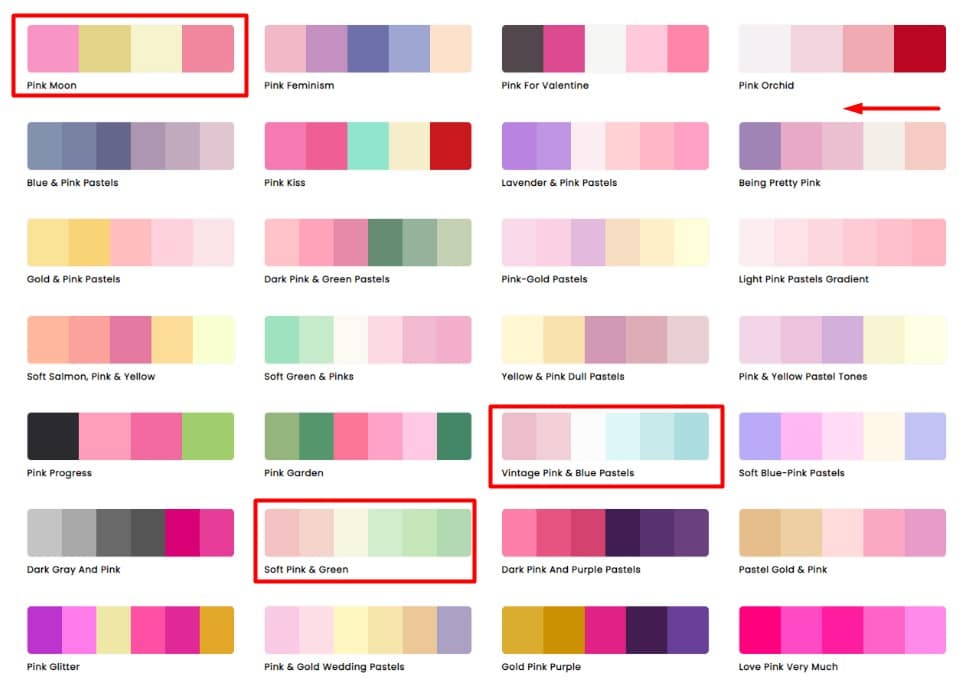 To achieve the desired effect, start by exploring color themes to identify a suitable palette selection. From there, use dynamic backgrounds or font pairings to create contrast accents. This will help tie everything together and make sure each element of your design stands out.
Be mindful of how different colors interact with each other and think about how they could be used to evoke certain emotions in visitors. Additionally, don't forget to consider accessibility when designing with color as it's important for all users to be able to experience your website seamlessly.
With these tips, you can craft an eye-catching color scheme that brings your online store alive!
Adding Custom Fonts for Brand Recognition
Enhance your brand recognition and stand out from the competition by adding custom fonts to your website. Customizing font size, style, type, color, and weight can help you create a cohesive look that reflects your brand's personality. According to the experiment conducted by the Journal of Retailing, any product promoted with right-slanted with right-slanted fonts can increase consumers' retailer visits and purchase intentions.
Here are some tips for personalizing your online store:
Choose fonts that are legible and easy to read.
Select font types that evoke positive emotions like trust and reliability.
Combine different weights of the same font family for a unique look.
By carefully considering how custom fonts will be used in your eCommerce website design, you can create an engaging experience that will draw customers in and encourage them to explore further.
If you find any website fonts, you can read Identify font of any website guide.
Optimizing Images and Graphics for Impact
Optimize your images and graphics for maximum impact to captivate your audience and boost engagement. From the Paper "Image Compression Techniques Algorithm" published by M. Chandran, Ramani A.V, the website performance can be improved by optimizing images, and the Popular site Airbnb generated an additional revenue of $2,521 per year on average.
Avatar images, stock photos, photo editing, visual effects, and file formats are all essential components of customizing e-commerce themes. Styling with avatar images helps create a sense of familiarity with customers while using stock photos can add an element of professionalism.
Photo editing allows you to make the most out of your product pictures while visual effects can bring it to life. Lastly, choosing the right file format is key in ensuring fast loading times for website users.
| Type | Examples |
| --- | --- |
| Avatar Images | Profile Pictures, Logos |
| Stock Photos | Photos from Stock Libraries |
| Photo Editing | Cropping, Color Correction etc. |
| Visual Effects | Animations, 3D Models etc. |
| File Formats | JPEGs, PNGs, Webp etc. |
Integrating Widgets and Plugins for Functionality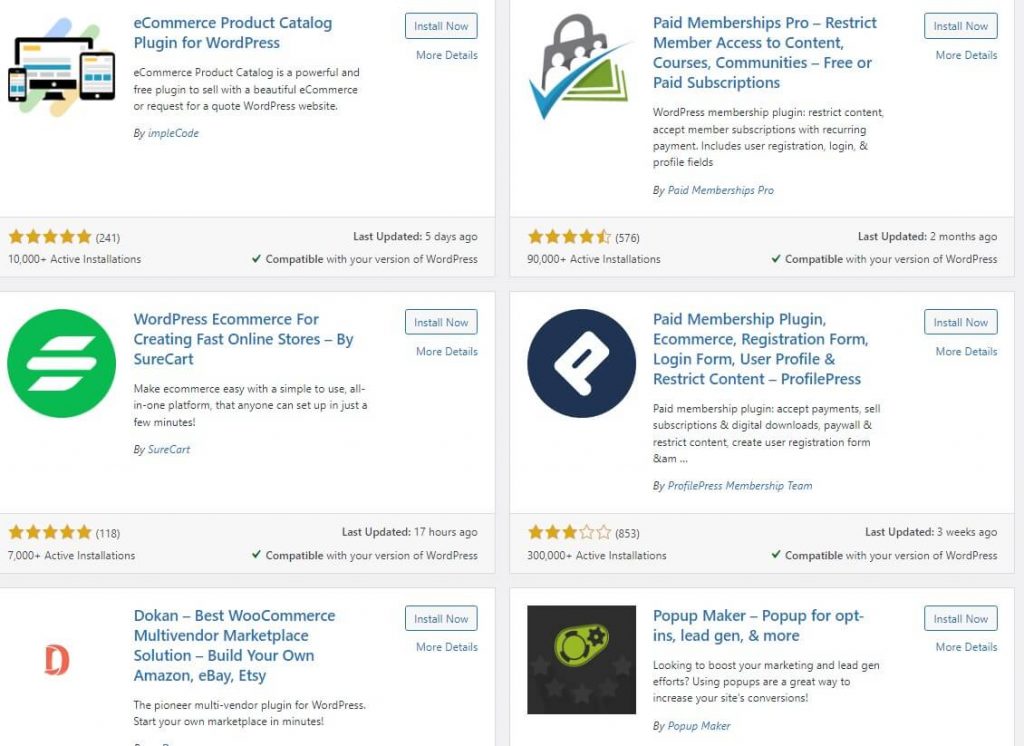 Add functionality to your website by integrating widgets and plugins for an interactive shopping experience. This will create a customized user experience that is tailored to your customers' needs.
Widgets and plugins can be used to enhance the design flow of the eCommerce site, provide SEO optimization opportunities, and develop content that is unique and engaging.
When creating widgets, it's important to consider factors such as compatibility with existing ecommerce platforms such as Bigcommerce, Leadpages, etc, ease of use, and scalability.
Additionally, plugin integration should be done with caution in order to ensure any new features don't conflict with existing ones.
With the right widget selection and plugin management strategy in place, you can boost customer engagement on your online store.
Leveraging Advanced Coding Techniques for Customization
Are you looking to customize your online store? Utilizing advanced coding techniques can help you achieve just that!
You can create CTA buttons, fine-tune product descriptions, and optimize URL structures for better visibility in search engines.
With strategic coding, you can make your website look exactly how you want it to and ensure a smooth customer journey.
CTA Buttons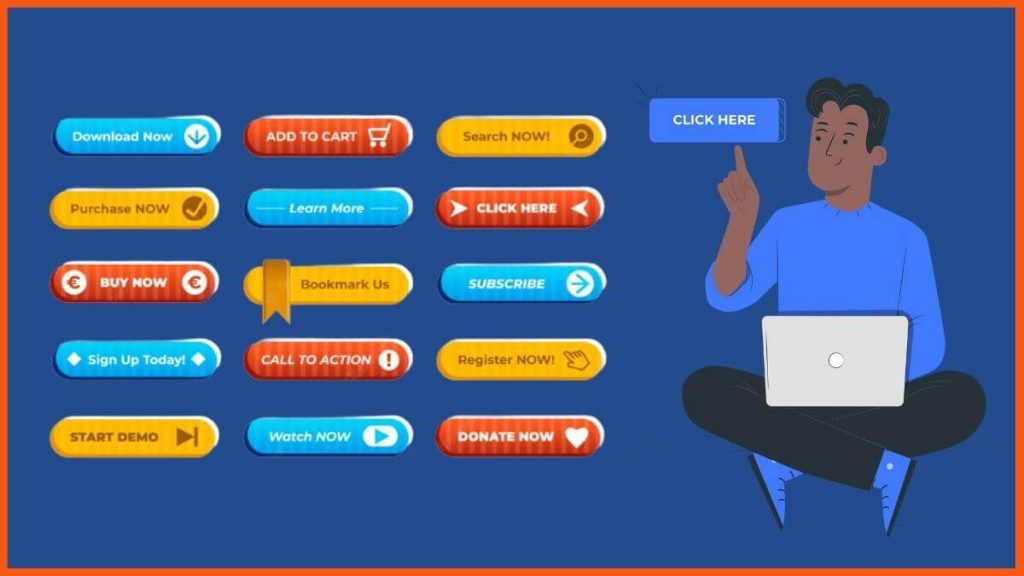 Image Credit: startuptalky.com
Customizing CTA buttons is key to increasing conversions on your website.
Optimize visuals, content, and design for user-friendly animated calls to action.
Logical placement, optimized visuals, and content optimization are all important factors to consider.
With careful consideration, you can create effective CTAs that align with your branding and drive visitors to desired actions.
Product Descriptions
Creating clear and informative product descriptions is essential for engaging potential customers and convincing them to make a purchase. Incorporate relevant keywords, persuasive language, and optimize your content for visuals to evoke an emotional response in the audience. Phrasing content, keyword optimization, visual merchandising, and content optimization; use these concepts to craft compelling product pages that will influence buying decisions and contribute to your store's success.
URL Structure
Optimizing your URL structure is key to boosting SEO and providing a better user experience. It's essential for both search engines and users to understand the relevance of your content.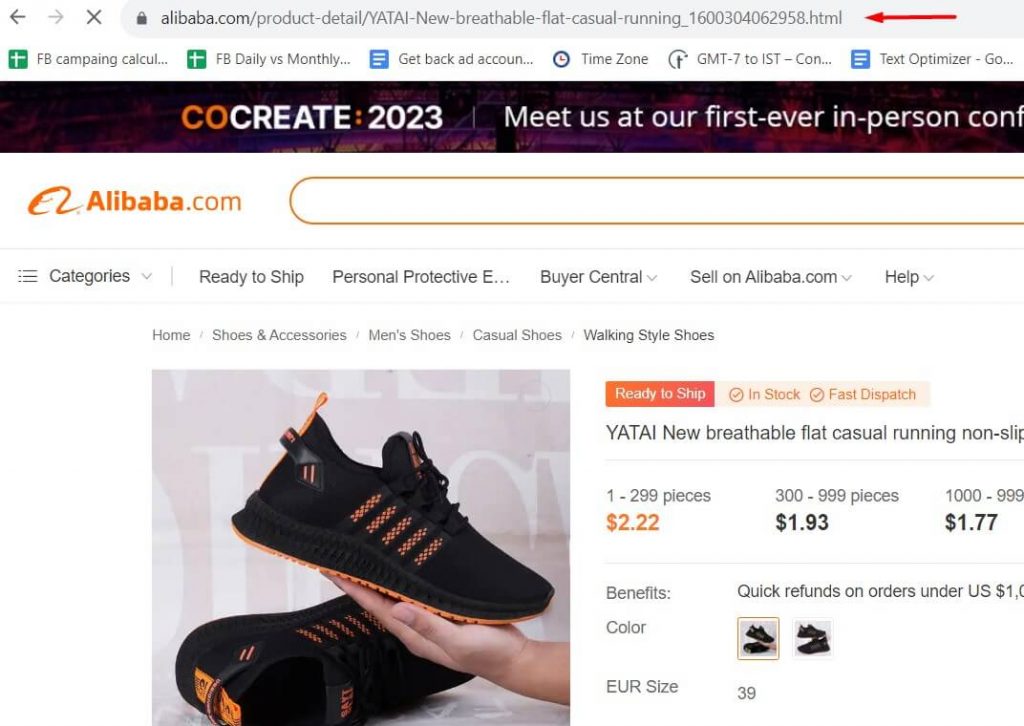 Optimize URLs with semantic keywords
Increase visibility and attract relevant organic traffic
Implement SEO strategies to improve rankings
Improve website navigation for a better user experience
Design a shopping cart accordingly to enhance the shopping process
Ensure secure payments and mobile optimization
Customizing eCommerce themes ensures your store stands out and provides the best user experience.
Incorporating Social Media for Engagement
Integrating social media into your eCommerce strategy is a great way to increase engagement with your customers and grow your online presence. Leveraging this tool correctly can help you build trust, create relationships, and drive traffic to your store.
| Social Media Strategy | Benefits |
| --- | --- |
| Increase Engagement | Interact with customers and build relationships |
| Grow Online Presence | Expand brand visibility and reach |
| Build Trust | Establish credibility and customer confidence |
| Drive Traffic | Redirect users to your store to increase sales |
Developing a targeted plan for each platform will help you maximize success. Create content that resonates with the audience, use customer feedback to inform decisions, and establish relationships with influencers for increased exposure. With proper planning and implementation, social media can be an invaluable asset for any eCommerce business.
Conclusion
So what are you waiting for? With these tips and tricks, you can customize your eCommerce theme to stand out and make a lasting impact.
From exploring layout options to incorporating social media for engagement, it's never been easier to put your own personal touch on an online store.
And trust us – the results will be extraordinary! Your customers won't believe their eyes when they see just how unique and amazing your store looks.