One of the most frequently asked questions among my students is: How to find winning products to sell on Amazon? In this article I will try to get straight to the point so that you understand, once and for all, that there is no such thing as a winning product. Read on, and you will understand what I mean….
What is a winning product to sell on Amazon?
A winning product to sell on Amazon is a product that has a lot of sales, no more.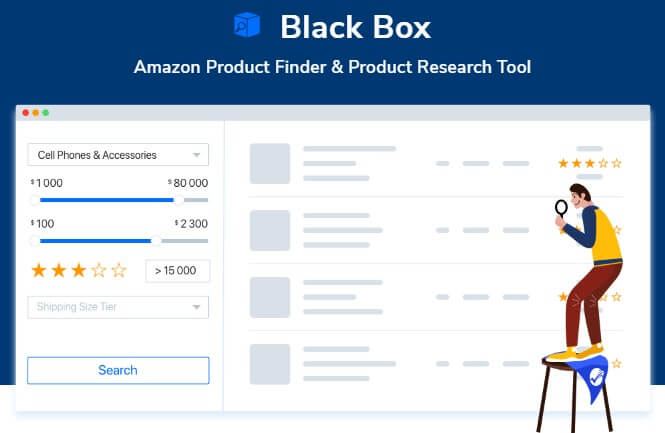 How to Find Products to Sell on Amazon FBA?
If you're new to selling on Amazon, you've probably read a lot of gurus talking about tools that supposedly help you find winning products (I will not name tools to avoid controversy), well, you want to know my opinion about it? Well, those tools are kk pumpkin, that clear! If you let yourself get into the marketing gurus, your mind will be more busy learning to control those tools than looking for products to sell on Amazon, so I recommend you to flee from all those tools, especially if you're starting.
When you register a brand inside Amazon, they enable you a tool inside Seller Central called Brand Analysis, this tool is very powerful to find niche markets, but you need to have a registered brand on Amazon.
The best way to find winning products to sell on Amazon is by putting products for sale in a strategic way. By strategy I mean looking at what is already selling on Amazon and developing a creative ability to help you decide which products to start testing to quickly find out if they are winning products.
Can I turn a product into a winner?
Of course you can! In fact, it's the best thing you can do, create your own winning products.
Okay, but ….. How do I turn a product into a winner? With 5 skills that I am going to wholeheartedly recommend you to develop if you want to make money with online sales:
Creativity
Disruption
Proactivity
Being a strategist
Be observant
How will creativity help me turn a product into a winner?
Everything! If your mind is developing creativity when it comes to selling on Amazon, you'll realize that it's all advantages. To keep the article from being boring, I'll show you how I turned a product into a winner using creativity.
Before selling I encourage you to be clear about where to buy wholesale products, as this is key to be successful with sales on Amazon FBA.
When I went in search of animal products to the wholesale warehouses in Madrid, I realized that there was everything that is already sold on Amazon, that was a good sign, but at the same time a bad sign, how? Let me explain it to you, if you enter Amazon to be one more of the bunch, it is best that you stay watching Netflix in the living room of your house, because selling being one more of the bunch, besides being boring, will subtract opportunity to succeed.
After going through all the suppliers' warehouses, I returned home without any product, because instead of buying products to sell the same thing that was already on Amazon, I decided to return with nothing to think creatively by looking at the animal categories.
Disruption, the fuel to sell on Amazon!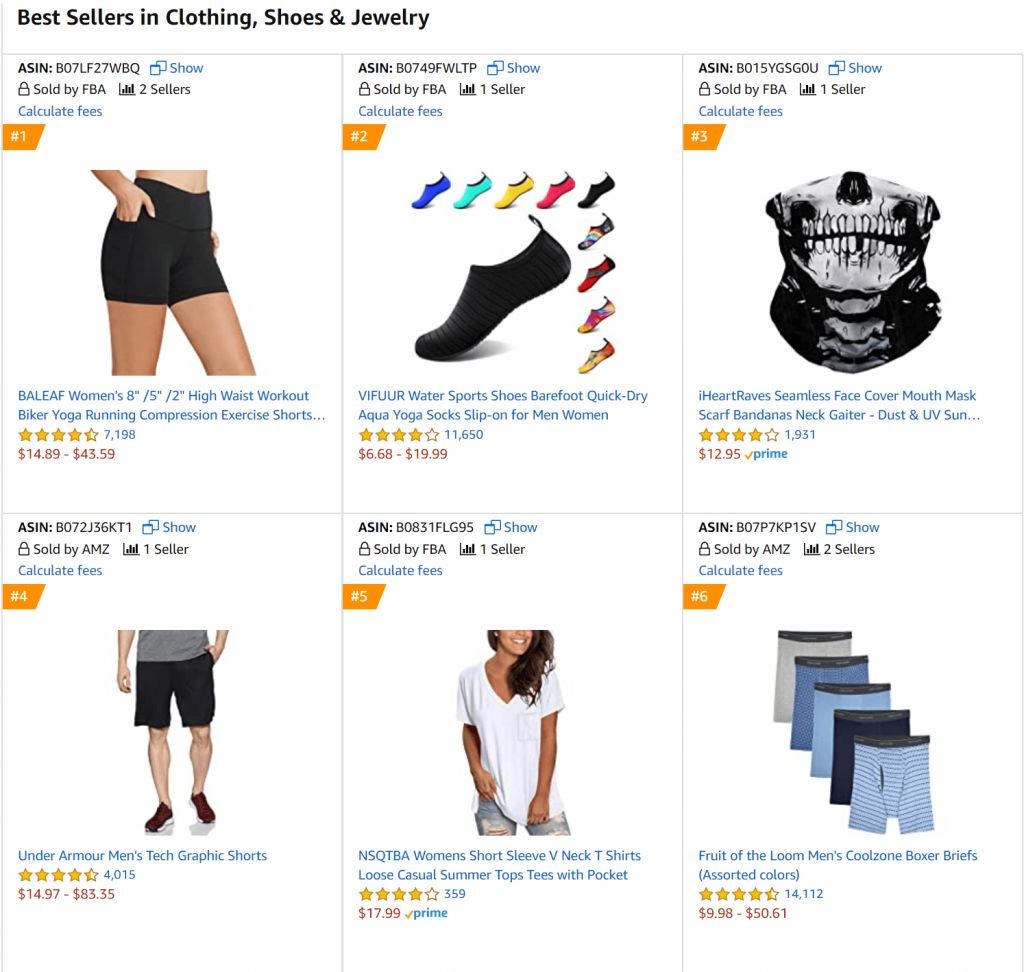 After a few hours observing (this is why it is important to develop the mental capacity of observation) I realized that I could create a disruption in the category of dog dishes, how? Well, what I did was to include in the dish a rubber chicken that makes sounds when you squash it, which is very famous on YouTube.
Let's see, I'll explain, when I realized that the best seller in the dog dish category was all very sad and that everyone was selling a simple dog dish, I decided to put my disruptive pack so I could have extra gas in the marketing of my product launch on Amazon.
Creative Proactivity, the key to turning products into winners
What do I call creative proactivity? When you launch for the first time a disruptive product like the dog feeder with singing chicken, you have a 50% chance that it will go fucking wrong, and another 50% that you will lose it in sales, if the latter happens to you, you have to be very proactive to not lose the positions you gain on Amazon thanks to sales, CTR, SEO and disruption of the listing.
It will do you no good to create a winning product if you can not replenish the stock almost immediately, so I repeat again; when you are going to sell on Amazon it is vital to find good suppliers!
This happened to me personally, as several of the feeders were very successful in sales. The problem I had when I went for more stock, the supplier from whom I bought the first feeders no longer had chickens, that delayed me to send more stock of the winning product and I also lost all the positions I had gained (I appeared on the first page for the keyword dog feeders). I had to get chickens with another supplier (I was busted looking for chickens on the net hahahahaha).
Come on, let's follow the article with joy, here's my favorite one:
I don't want to create a long article, I just wanted to synthesize what I do when I create winning products.
Crafting conclusion when looking for products to sell on Amazon FBA
Everything you read above I have applied in these last three months (from October to December 2020) and with it I have achieved a good handful of winning products, without using any of these famous software that "Amazon" gurus recommend all the time. Those softwares only push you to be one more of the bunch, and to lose a lot of hours learning how the software itself works, and of course a lot of money that every month you will be taking from your pocket, flee from those programs, develop your creativity, that will give you ticket in the short and long term!
My personal recommendation for you to get it right in finding winning products to sell on Amazon in 2022, is that you develop the above-mentioned skills.
Creativity
Disruption
Proactivity
Learn to observe to find alternative paths
Develop the ability to strategize, or be a strategist.
If you develop these 5 mental skills, I can assure you that no software will beat your brain when it comes to finding winning products. Moreover, with these skills, you will be able to create very effective marketing for your products, and thus save on PPC costs.
How to Find Products to Sell on Amazon FBA: Conclusion
The key to success when selling products on Amazon is not just finding the right product but also the right market. So, it's important to put in some effort and think creatively.
For instance, while searching for products to sell online, you could also look at new age health and fitness products or household cleaners that have been trending recently. In case you are stuck looking for a specific product type such as beauty care or child care items, keep reading our blog! We share tips related to various categories ranging from hair care and baby care items to computer accessories so that you end up with a winning list of listings.
Do share your experiences in the comments section if you manage to sell successfully using one of our tips above!