In order to start a podcast on YouTube, one must first understand the basics of podcasting. A podcast is a series of digital audio or video files which are released episodically and often include interviews or commentary. They can be subscribed to and downloaded through various applications and websites.
Listening to the podcast is increasing day by day and in America, more than 80 million Americans listen to the podcast every month, and there has been a 120% increase in podcasts shows on internet.
To create a successful podcast, one must first determine their target audience and what content they will offer.
In this article, we will discuss how you can start a podcast, how much money you will earn through a podcast on YouTube, and how you can start a live podcast on YouTube.
How do you start a podcast on YouTube?
First of all, you should get sound software to convert audio files into video files. The most common one is wavve.co but Windows Live Messenger or any other communication application such as Skype also supports recording audio.
To start a live podcast episode on your YouTube channel, you will need to follow these steps:
Step 1: Convert audio files into video files using Wavve.Co to do it, you must create an account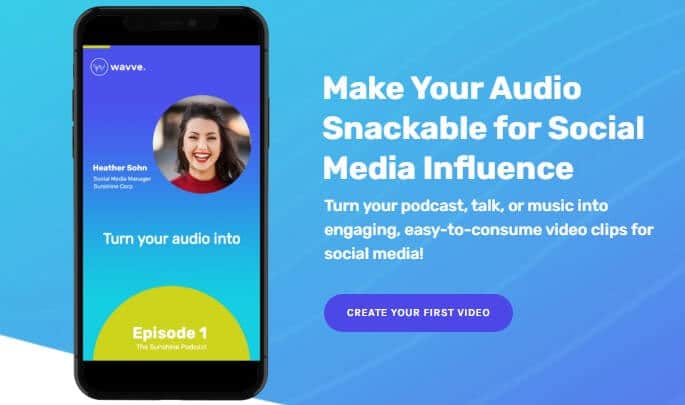 Step 2: On the dashboard, go to My Videos, click Create a new video button, upload an audio file from your computer, and click the confirm audio button.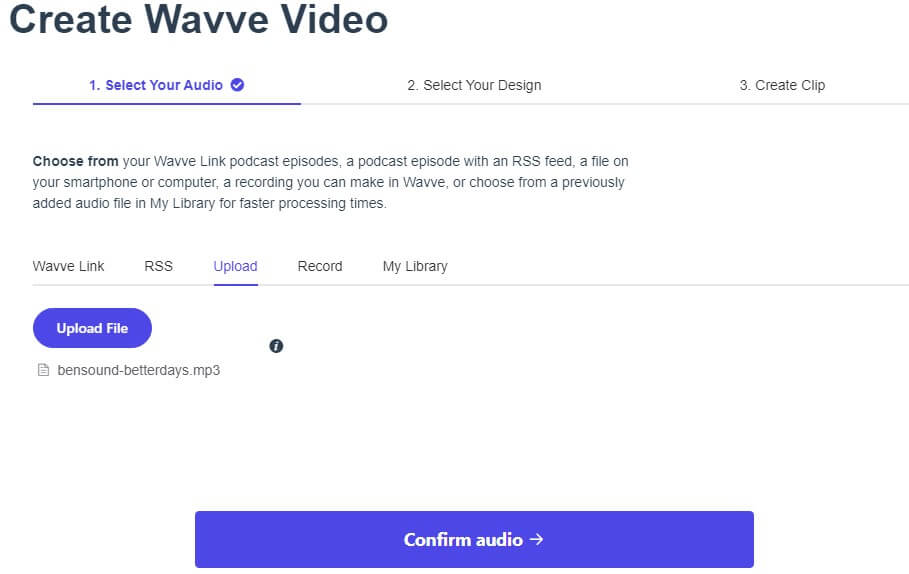 Step 3: Now, choose a design for your audio file. The wavve will give you 3 options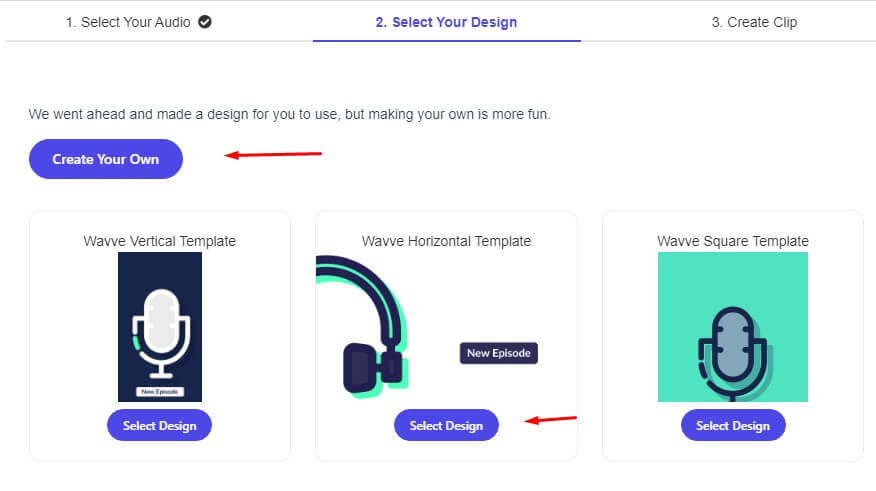 Choose any design you wish and click Confirm design button.
Step 4: The final step is to convert your audio into a video posting format. Now go to Create clip tab and click Create a video to design your first podcast video for your YouTube channel.
Don't forget to add titles and tags to your video.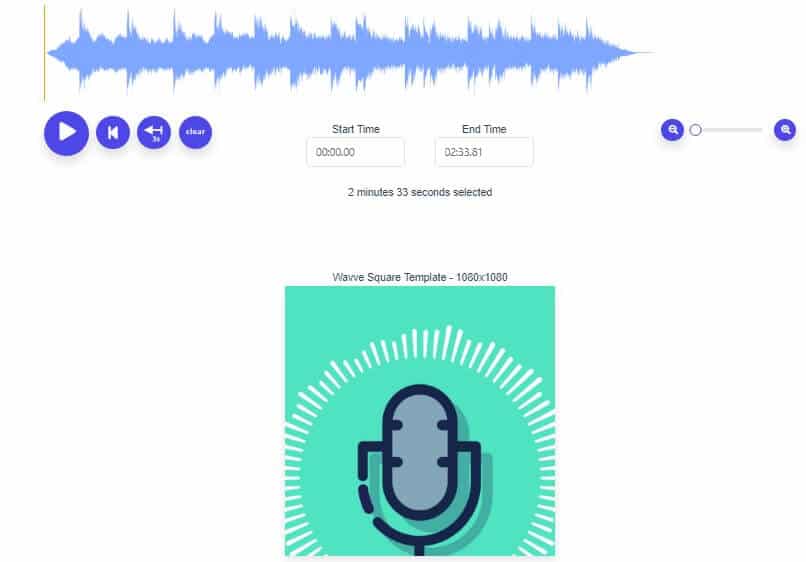 Step 5: After creating your first video go the My videos section on the dashboard and select the video you created and click more link and you will see Download option. Click it to download your podcast video.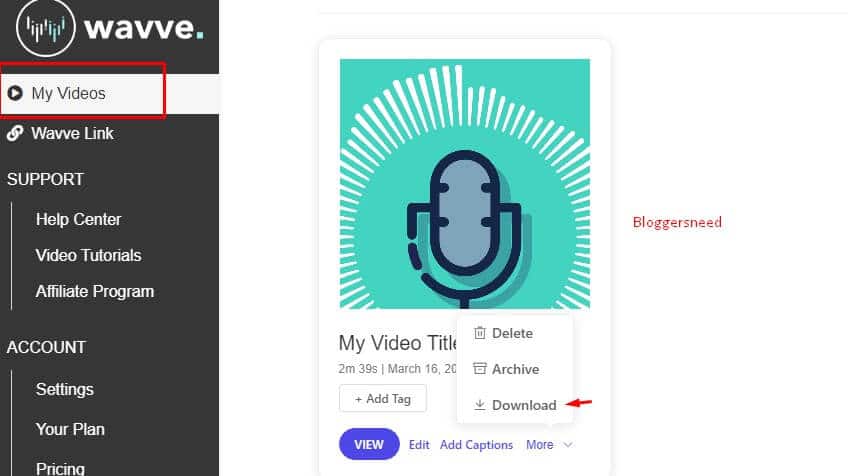 Step 6: Now go to YouTube.com, log in to your YouTube account and Upload your first podcast video on your YouTube account.
However, following these steps will not be enough as you will need find ways to engage your audience. YouTube is an extremely powerful tool, and it can help you build a strong audience in a short period of time.
Do YouTube Podcasters make Money?
There is always this question on the mind of new podcasters: can they make money by doing YouTube podcasts? Most podcasters want to know how much they will earn even before putting any effort in the podcast.
To be frank, most podcasters earn $0. The majority of podcasters pay to host fees and buy expensive equipment before they earn anything. This is the reason why youtube podcast hosts often face a negative cash flow.
Unfortunately, you won't earn money through your podcast episode until and unless you have viewers. It takes time for people to realize that you have some value in your product. If you want to start a podcast to earn a weekly paycheck, you are better off doing something else.
However, if you put in the effort, create amazing and up-to-date content, consistently publish new podcast episodes and engage the viewers, your YouTube channel will become profitable.
Many podcasters do nothing more than podcasting, and they earn a living through it. However, these podcasters put in the effort, and give several hours a day to podcasting.
What pays more YouTube or Podcast?
Let's do a brief comparison of how much you can earn on average from your youtube channel and podcasting.
Typical youtube earnings:
Google pays out up to 68 % of the Adsense revenue, so for every $100 paid by an advertiser, you will earn $ 68.
The rates of the advertiser vary significantly, however they are often in this range $ 0-01 to 0.03 per view.
If you have an advertiser linked to your youtube channel, you will be paid the same rate regularly.
The average amount for a YouTuber per 1000 ad views is about 18 pounds. This means you will earn $ 3 to 5 for 1000 video views.
Typical podcasting earning:
For example, you were getting 150,000 downloads per podcast episode, and charging $ 30 CPM (Charger per 100,000 listeners), then you would earn approximately $ 45 per podcast episode.
If you have two ads per episode, you can earn on average $ 9000. If you make two podcast episodes per week, running ads at $ 30 CPM, you can earn up to $ 18,000.
Another way you can earn through podcasting is by mentioning different services and products like Spotify, Headphones, Microphones, and when they are purchased by the customers through your website or URL, you will get a % of the total sales.
Starting a Podcast Tips For beginners
To start a podcast, you will need to follow these guidelines:
Pinpoint your Goals
You need to ask yourself why do you want to start a video podcast? To help you out, here are some common goals that you can follow: to share a message, to generate leads, to be known in the industry and to have fun.
Pick a Niche for Your Podcast Episode
Now you need to think about the topic for your podcast episode. You discuss a wide variety of topics in your podcast, and they can be focused on culture, sports, politics, literature, education, etc.
However, no matter what topic you choose, you need to have a passion. You should do your research and if possible read books about the topic. You can also look for topics on Apple podcasts and Google podcasts.
Pick a Name for the Podcast
Before you start video podcasting, you will need to come up with the name. The name should be memorable, relevant, and catchy. The relevance is important, as the podcast will be ranked according to how relevant it is.
How do you start a podcast on YouTube Conclusion
In this article we discussed podcasts, and how you can earn a living through them. We also discussed how you can start a live podcast video on YouTube. Lastly, we did a short comparison in this article between YouTube and podcasts.