Start a link building campaign to protect copying content! It's important to consider making a link building campaign to make sure that the content you release on your website is adequate for the development of your brand.
Well, this is actually easier said than done. Are you new to link building? Hearing about our starting paragraph can make things seem overwhelming. However, just understanding the concepts below will help you create an effective and long-lasting link building campaign that can benefit your brand in the long run.
Well! Don't worry. We are always here for you.
Please take a comprehensive look!
What is a link building campaign?
A link building campaign is a method of actively attempting to develop links to your site, regularly conducted by some variety of overarching purposes. As the name implies, "link building" will have you create content you'll want websites to "link back to" (hence the term, backlinks). When you create rockstar content and meaningful pieces in your website and across your platforms, you'll likely attract more audiences and more conversions.
A link building campaign will apply assets relating to the website to receive those links, and an asset can be anything from news and content to goods and services. Theoretically, great link building methods will have people subscribing and viewing your website in no time.
However, realistically speaking, we may want to give our link building campaigns that much-needed push to make them work for our brand and our goals. In this campaign, we'll create a link building campaign that works for you.
Want to see our top performing secret link building methods? Check this epic guide
Link building campaign Making Procedure
There are several elements of a link building campaign; a few will be critical for success, and others will be helpful but not undoubtedly crucial. Much will be based on a mixture of your accessible assets and devices.
This is also why a lot of people tend to rely on link building services to aid them in the insertion of organic links and natural keywords to their pieces. However, you can also find a way to make a basic link building campaign, so you can leave the more complicated stuff to teams you may want to assist you in your campaigns. Here are some tips to make a link building campaign that works:
Setting aims
Link building is a kind of online marketing, and with any marketing, you should begin with purposes. Identifying the targets of your campaign valid at the start supports to assure that you build a policy that provides you the most significant probable opportunity of success.
You also require to assure the intentions of your link building campaign in conjunction with the overall purposes of your profession. This means you have to identify your ideal audiences first, what goal you want them to achieve by relying on your brand, and your long-term plans in general. Knowing all of these can seem overwhelming at first, but this helps you create a more manageable campaign as you're targeting more specific audiences with more specific goals.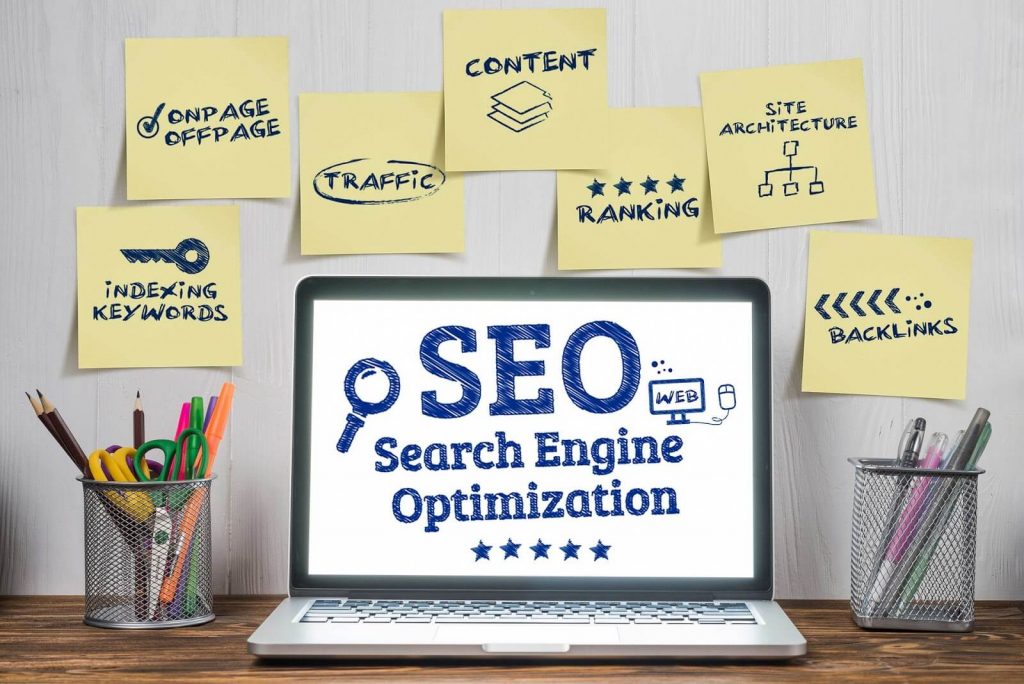 For example, building 5 links is not a great goal to beat if building 10 links does not have any impression on the complete success of the company. Rather, you need to look beyond just "acquiring" links, but rather making sure we get to meet a goal after "getting" those backlinks.
Do we want to get more leads and readers on our websites? Are we aiming for more sales?
Here, we find a small problem. We studied earlier that links are a big part of the search engine ranking policies. So, would it not beat the purpose of more links support with rankings?
What do you think?
Supporting rankings boosts handle more traffic, and it helps to make more consumers!
Am I right?
All of this is right, but the difficulty is that it can sometimes need time for the links you have developed to begin holding an entire definite impact on rankings. This means you have to add a lot of patience to your link building campaigns, as they will most likely accrue results after a matter of time.
It is not as easy as building links one day and notices developments the next. It is unusually accurate in competing enterprises. This means you have to think of a reasonable timetable for when you want to observe results you have. You can start by creating a link building campaign for a quarter, and then half-year, and then for an entire year.
This lets you have a better idea as to how often you should be changing elements of your campaign, or if your campaign should be scrapped altogether. It acts as a query for SEOs because it can be challenging to prove that a link building campaign is victorious, even if it operates specific goals.
For this logic, it is imperative to not only establish sensible goals but to ensure that the purposes you set are more creative than building simple links. It's important to build reasonable metrics for your link building campaign to make a considerable difference in your brand.
The goals require to match actual organizational purposes and eventually have a definite impression on the bottom edge of your company.
What kinds of links do you require?
When determining the plan for your link building campaign, you will require to think about the kinds of links you want to get. There are several types to count:
Links for your homepage
Links for deep pages like stock or section pages
Links including your company name
Links are holding the keywords you are targeting.
There are a lot of links that you can add to your link building campaign. The important part here is to add pages to your campaign that you want to drive value to your website. This means other considerations you need to have for your site will include:
Does the link lead to a page that provides value for your customers? This is why a lot of link building campaigns focus less on homepages and instead focus on deeper pages such as long form content.
Does the link emphasize your brand and what it can offer? Links that lead to a homepage are great, but it's not helpful for your brand if your homepage isn't really "informative" either. When making a link that leads to your homepage, you need to make sure your homepage actually gives a background on your services and what you're offering.
Nofollow or Dofollow
Another important consideration for your campaigns is to see whether or not you're going to need dofollow or nofollow links. They play a huge deal in whether or not they can drive traffic to your websites and add more to your SEO score.
Dofollow links are tags attached to links that nudge search engines to include them in their crawls. This is recommended when your link provides value to the article and to the niche, as adding useful links can be very useful to "boost" your campaigns.
Nofollow is a tag attached to a link that describes arch engines: "Don't include this link as an advertisement." As such, a lot of people tend to hesitate including nofollow links to their campaigns as search engines don't tend to "include" these in their calculations. However, they do help in making your website rank better.
When it appears to SEO, you need to get routine, do-follow links whenever potential. You need to study as to what links you need best for your particular campaigns so you won't have as much difficulty assigning them to your articles and promoting them using your other link building strategies.
Now that you can understand how to size up a link's worth, it is time to begin developing them.
Discovering your assets
At the center of a link building campaign is the asset that you allow to utilize to attract and retain links. It can also be identified as the tool that will make people worry about what you have to contribute, and will fascinate them into connecting with you.
Assets will range from company to company, and you require to recognize which assets your business has that will be of profit to others and can be applied in link building.
Assets include content, data, products, services, and people!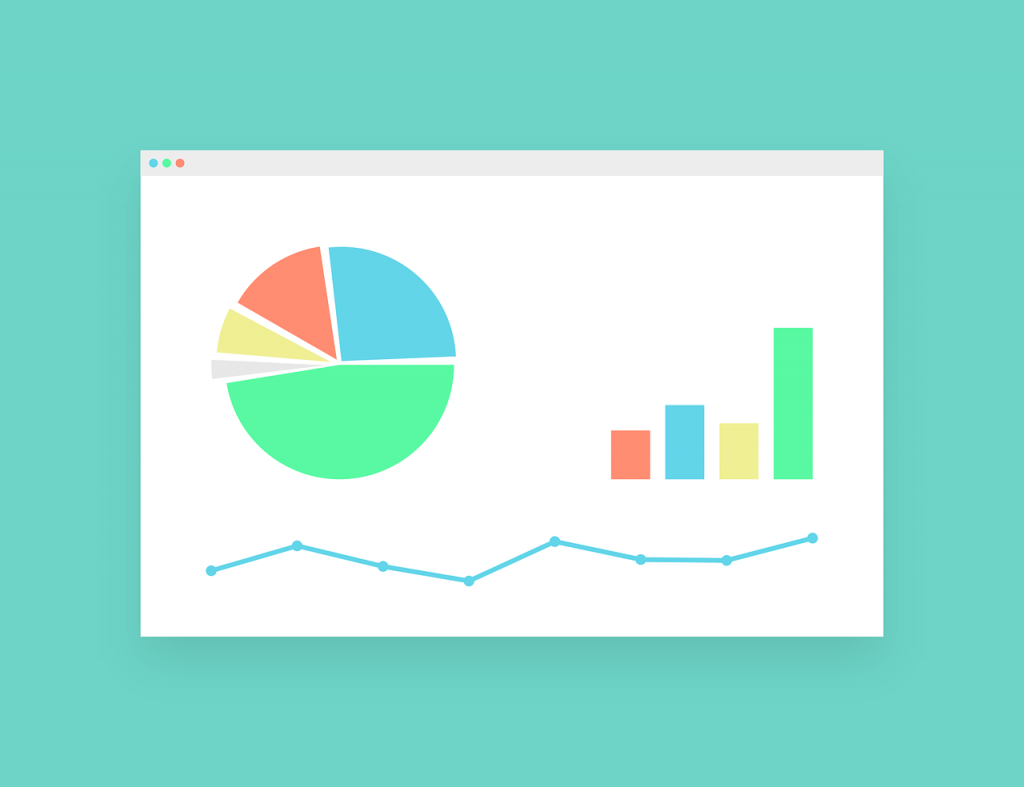 One other service that black-hat SEOs yet accomplish is wealth. All services will probably demand an investment of some type, but these SEOs proceed as a link advantage as a simple cash trade.
Purchasing links is surely against Google's rules, and if a website is detected meshing in this work, it can mean a substantial discipline and lack of traffic.
Purchasing links is hazardous, and regularly, the risks will exceed the possible destruction, so you actively suggest it. Don't purchase links as they can negatively impact your SEO score. Search engines are becoming increasingly aware of websites that offer paid guest posts, and they most likely are going to be websites that don't necessarily add as much value to your brand if you continue to pursue them.
Instead of purchasing links, consider building relationships with these prospects so they can help you achieve your link building objectives and at the same time make content that fits their needs.
Determining link targets
The initial thing you require to think about is what sorts of people you should communicate, as you want to ensure that you are joining people who are anticipated to be involved in your content.
If you approach the audience randomly, your answer rate will be a lot cheaper, and you are expected to present yourself and your site with a poor reputation. Rather, you should start approaching your audiences from a targeted manner – you need to understand that the best approach to link building is to make sure you know who your audiences are, where your links lead to, and how these two are related to each other.
Ideally, before you truly begin a link building campaign, you should have a sharp view of who you imagine will worry about what you are performing.
If you build a piece of content that you need links to, like an infographic, you should question yourself right at the beginning of the method who will bother about it. More necessarily, who will care quite really to link with it?
This last part is critical. While you may notice it is quite simple to make people see your content, it is a whole new stage of commitment for them to link with it.
Linking to something needs a bit of energy and time, so you need to make someone worry enough for them not to care to do this. Set goals you want to achieve and how you want to achieve them, so you can take note of which of your goals need modification or needs more focus. Remember, it's okay to change goals every now and then, and the methods you'll be using to reach those goals.
The drawback to making your content distributed on social networks is much more profound. More people have a Facebook account rather than a site or blog, composing it easier for them to spread.
Distinguishing your target public for links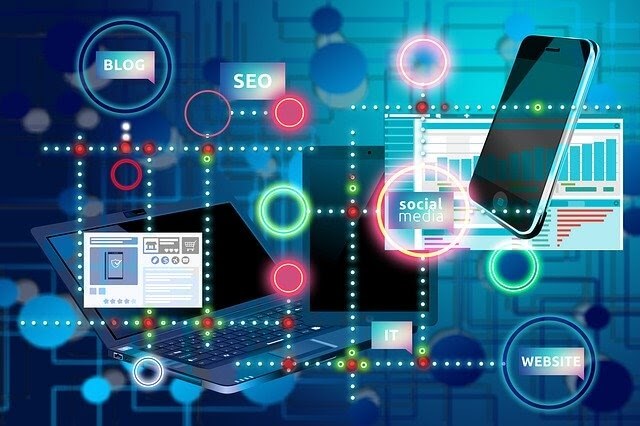 Once you have your view planned out, it should not be too challenging to discover who will come within your target audience. Usually, you are required to brainstorm topics linked to your content.
Link Building Campaign: Final thoughts
So after calculating and summarizing our findings, it is concluded that if you are new in link building and want to make a link building campaign, then follow our key points to get success in link building strategies.
Remember, the tips above can be modified to suit your tastes and your brand's needs. This means not all these tips are going to be effective as they are – rather you need to make sure you tweak them to fit your needs and your goals for your brand.
The goal is not to execute your backlinks look organic, the aim is that your links are really organic!