If you're searching for a way to export a plugin from WordPress, you might not see that option on your WordPress dashboard.
You can easily import a plugin through uploading the plugin from your computer/laptop but if you would like to export plugin from WordPress with all its settings means there is only one way to do it.
But you can easily export or import settings of any plugin. We will see that one by one in this article.
User Advice: The WordPress tips I've shared are perfect for newbies or anyone who wants to get the most out of their WordPress blog. But at the same time don't delete, edit, rename any file inside cPanel file manager. Doing it will break your website, and it will go down.
Disclosure: This blog post will contain some affiliate links and I will get a commission if you make a purchase after clicking on one of the links.
How to Export Plugin from WordPress?
There are 3 ways you can export a WordPress plugin to your computer or laptop.
Method 1: Using WordPress.org
Go to WordPress.org and click Download & Extend menu and navigate to plugins section.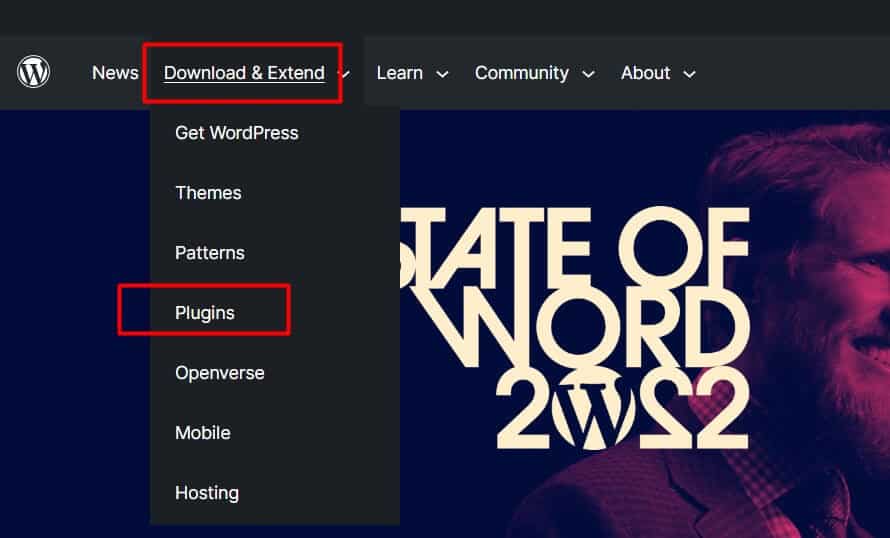 Now it will take you to the plugins section and search for the plugin that you want to export or download on your computer.
Click any plugin and on the right side it will have a Download button, click it, and it will download it in zip format.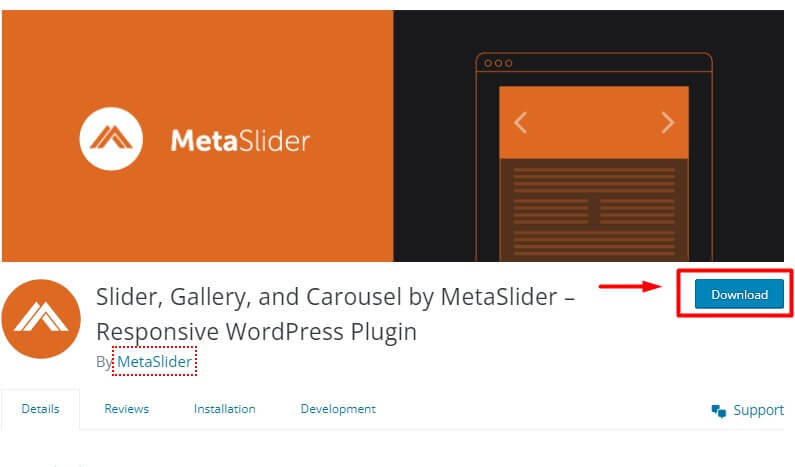 You can use this same method to download themes and patterns.
Method 2: Using cPanel File Manager
The second one is through your hosting file manager, the same method we used for activating plugins from cPanel account.
Login to your web hosting account and go to cPanel – File Manager.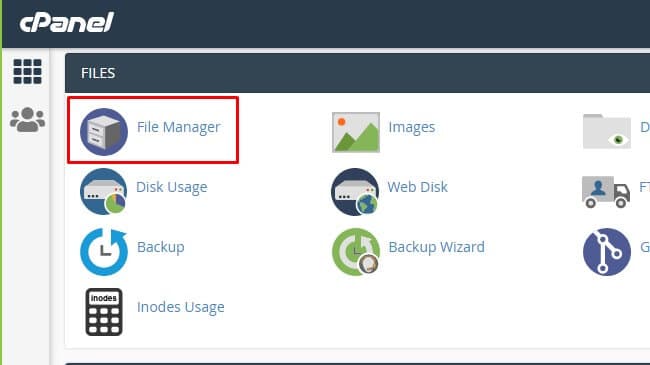 Select the website and go to wp-content and click plugin, and it will show the plugins that are installed and active on your website.
Right the plugin and click compress and choose compression type. Zip or.TAR: I always use Zip format. The file will be created and available to download.
Now select the zip file and click the download button.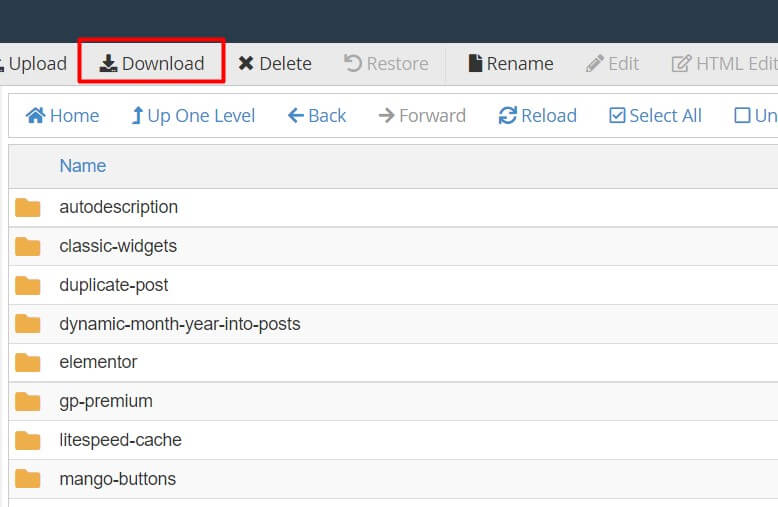 The plugin will be downloaded with settings and everything, and you can upload this plugin to your website and install it. Here is the easy method to install WordPress plugin via cPanel.
Method 3: Using WordPress plugin
WordPress' developers have created some useful plugins to export and import plugin settings with just a single click. By default, every plugin will have export and import settings.
To export plugins from WordPress, all you need to do is go to the plugin settings page and click on the Export link. You will be able to save the XML file in a convenient location on your computer.
Customizer Export Import Plugin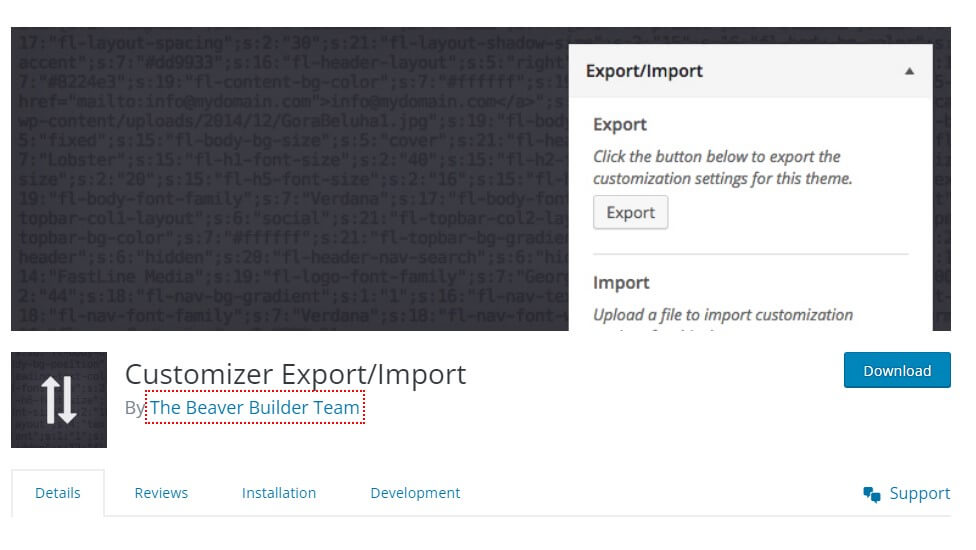 Customizer Export & Import is a WordPress plugin developed by Beaver Builder. The plugin allows you to import or export settings from your WordPress website.
You can download the settings on your computer and use the import option to use the same settings on your other website. You can also edit the settings and export them again.
With a single click all the files setting will be downloaded, and you can import files like posts, images, etc. separately. To export the whole website, use the export all link.
To import plugin settings from a file, just download and upload the exported file to your WordPress website.
Conclusion
I hope now you know how to export a plugin from WordPress in three different ways. In this same way you can also import or export WordPress posts, themes, media contents, etc.
All you have to do is to go to cPanel – File Manager and select the website and go to WP-contents and go to theme folder or media folder compress it as zip and download it easily.
If you have any other doubts, kindly drop in the comment section and I will try to help you out.
If you know any other method please share in the comment section and I would be happy to know about it and add it to this blog post as well.
Also Check
More WordPress Guides